5 TIPS TO FIND THE RIGHT FAMILY DENTIST NEAR ME IN EDMONTON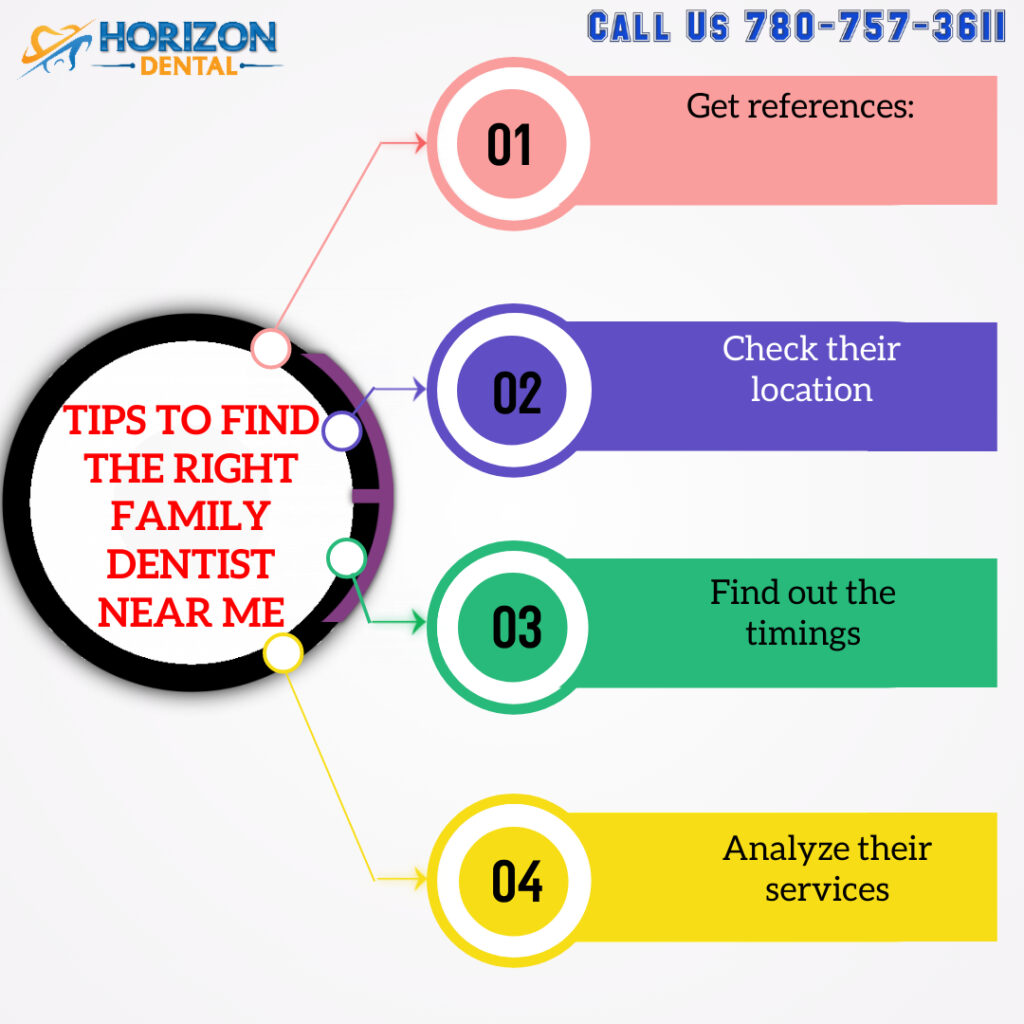 Dr. Aws Naeem has over 15 years' experience in the dental field and has been working in Edmonton for the past 5 years of his career. Dr. Naeem has extensive experience in all aspects of general dentistry including root canal treatment, extraction, crown and bridge, and Invisalign.
Whenever you encounter any dental problems, visit a professional dentist near you. We will be here, ready to offer the support and help you need!
Get in touch with us to schedule your appointment by calling us at 1-780-757-3611